APHIDS have just finished up their September residency at The Food Court, workshopping 2 major works Howl and Precipice (III)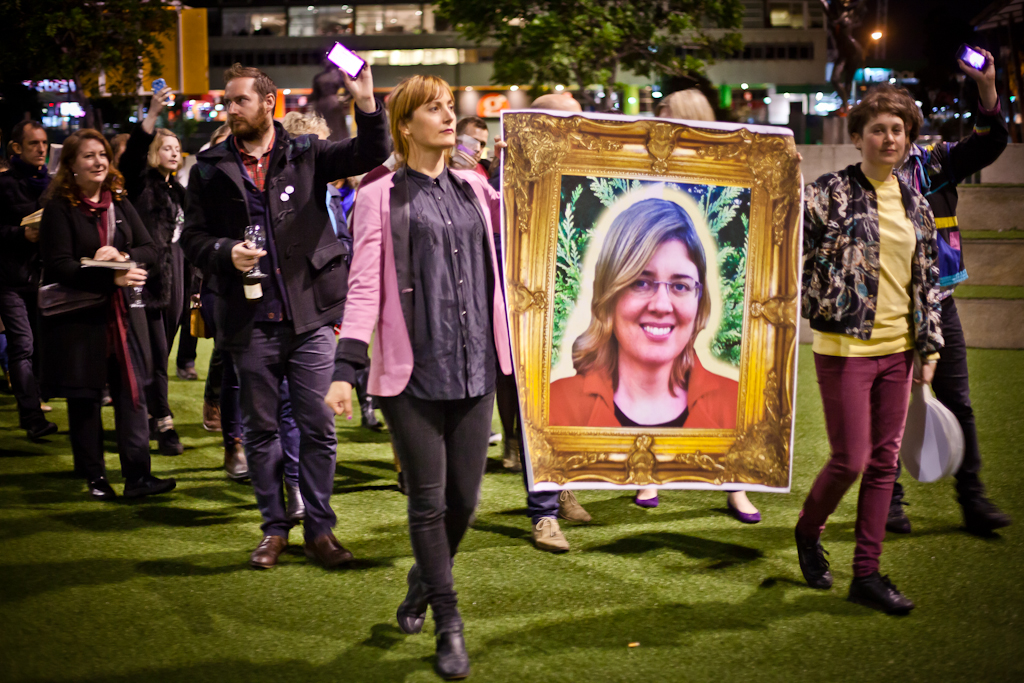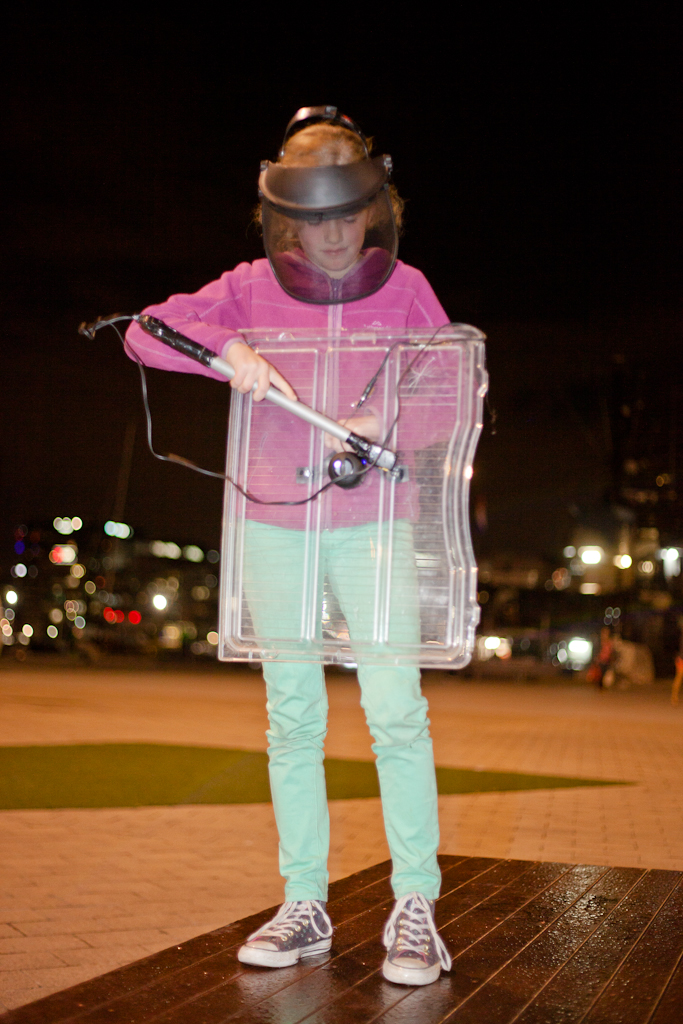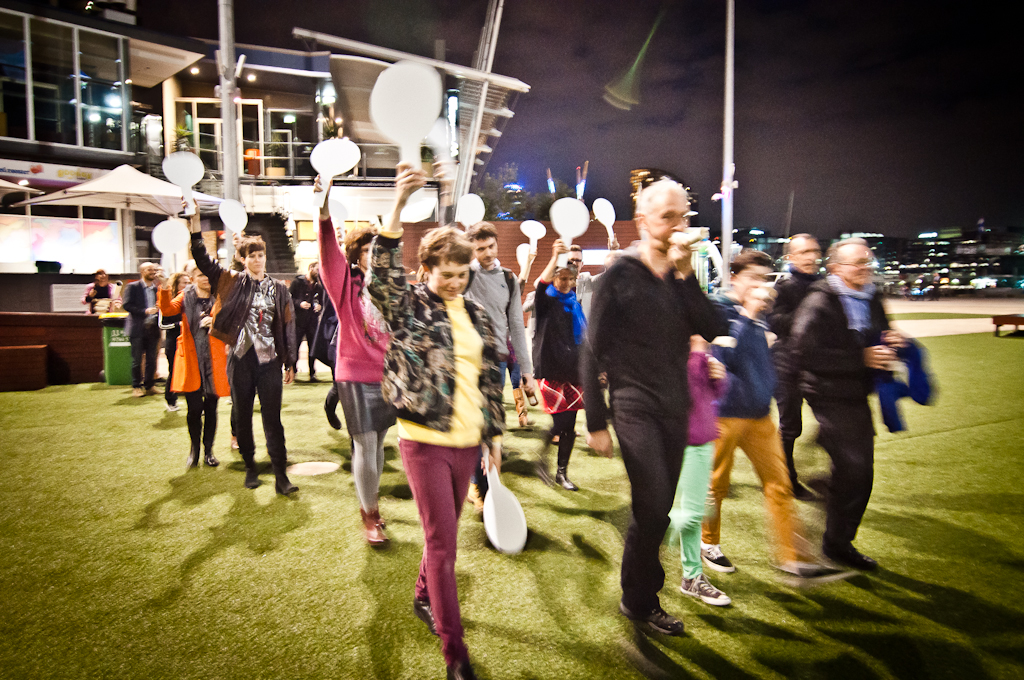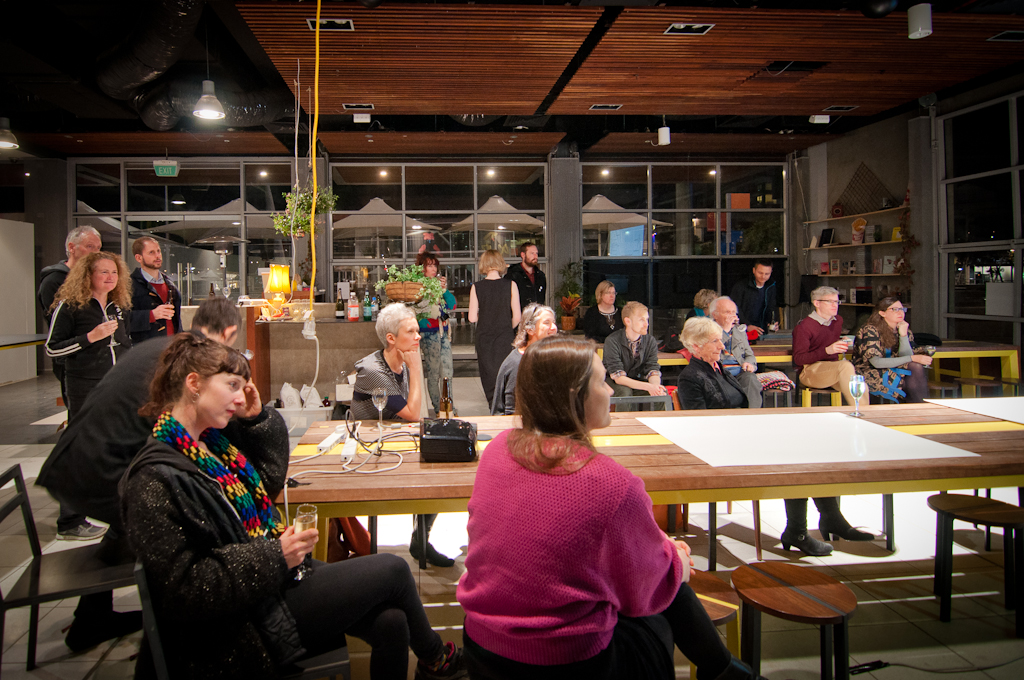 APHIDS have just finished up their week long residency at The Food Court, workshopping 2 major works Howl and Precipice (III)
Aphids is an artist-led cultural organisation creating collaborations across artforms and borders. It was established in 1994 and is based in Melbourne, Australia. Aphids creates contemporary cross-artform works using performance, music, site-specificity and new technologies. Aphids works collaboratively and internationally and has researched, developed and presented work in Australia, Asia, Europe, South Africa, Mexico and the USA. Aphids is led by Artistic Director Willoh S.Weiland in collaboration with Artistic Associates Thea Baumann, Elizabeth Dunn, Martyn Coutts, Lara Thoms and Tristan Meecham.
Check out www.aphids.net for more info
https://www.facebook.com/aphidsarts
 tumblr article which talks about the Precipice evening. 
http://aphidslab.tumblr.com/post/62029768539/precipice-iii-the-parade-saturday-14th