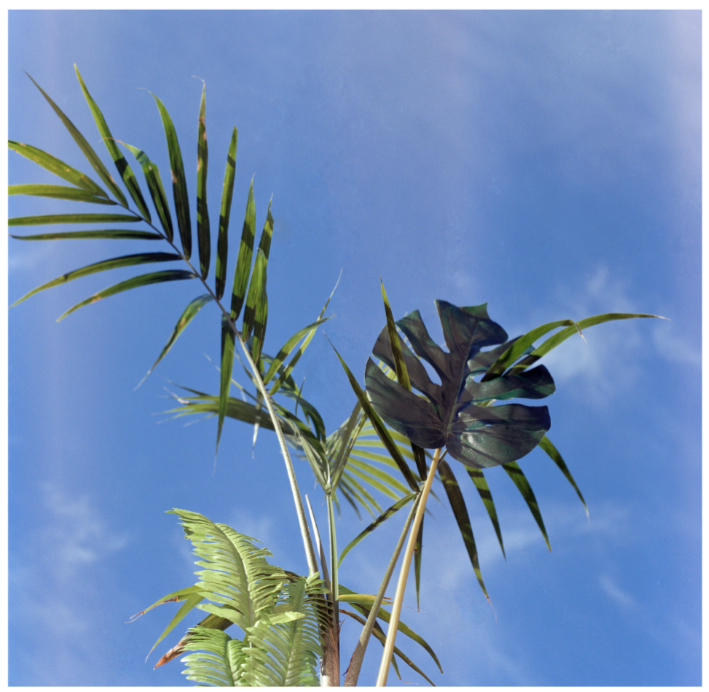 Annabelle's work touches on random occurrences, memories, or events that will happen or have happened in the past, in the future, in life, in dreams, in tv, and in the world wide web.
Her work is influenced by her interest in creating or re-creating the magical moments in history (or sometimes, more accurately, the magical moments in her web history), via found text, found photographs, and her own and other peoples memories.
Annabelle's use of photography to focus on certain miniscule details or overlooked moments encourages the viewer to consider a piece of dirt, a colour in the sky or an unidentifiable object, and find new ways of looking at the world.
Annabelle Kingston completed a Bachelor of Fine Art (Honours) at the Victorian College of Arts in 2012. Recent exhibitions include Mountain Waterfall Fountain, solo exhibition at George Paton GalleryModerator, C3 Contemporary Art Space, Future Now, The Substation Gallery, Blue miles for the ocean, green miles through the palm trees, and yellow miles over sandy stretches, Bus Projects and Feature Wall, solo exhibition at DUDSPACE. Annabelle is one half of collaborative duo Paradise Structures.
Works by Annabelle are on view at The Food Court, 29th June - August 10.