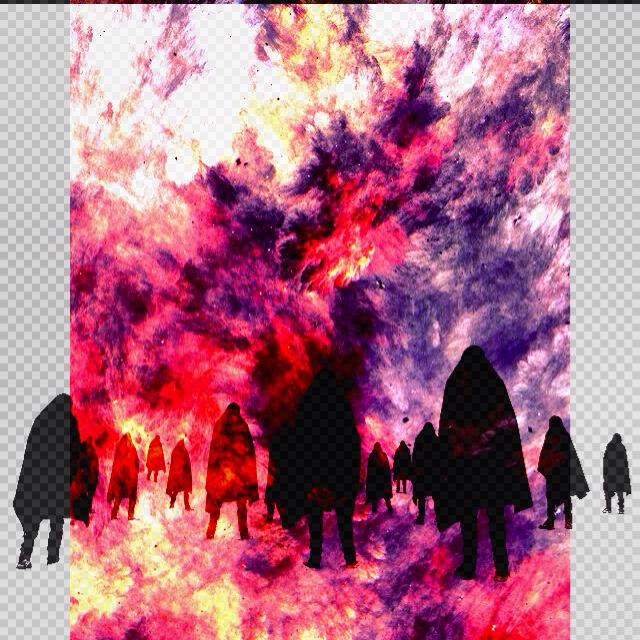 Come As You Are
May Exhibition 2014
This exhibition brings together a disparate group of Melbourne artists from both self-taught and Fine art education backgrounds, providing an intersection between artists and art forms that generally have little or no connection within the various streams of the Melbourne art world. The eclectic nature of the show opens up spaces for conversations between the works themselves and the notion of artistic diversity.
Exhibiting artists are working across various disciplines including sculpture and installation, painting, drawing, video and performance art.
Amie Anderson/ Georgia Anson/ Kylie Blackley/ Elise Brand/ Craft Cartel Collective/ Aurora Campbell/ Gonzalo Ceballos/ Sarah Cooper/ Christal Crumpet/ Alejandra Diaz/ Marcal Feillafe/ Betra Fraval/Bea Heymann/ Lisa Imai/ Sophia Kavanagh-Ryan/ Citrus Knightshade/ Cheralyn Lim/ Marisa Matear/ Georgia Powell/ Jaime Powell/ Renuka Rajiv/ Nico Reddaway/ Bry Rieusset/ Claire Salkeld/ Brittany Sanford/ Maya Sollier (+ Roy Esther Ether)/ Hayden Stuart/ Sophie Takach/ Sara Tatai/ Sebastian Temple/ Clare Walton/ James Wright/ Siying Zhou
Come As You Are is organized by YA (Young Artists Collective).
YA (YOUNG ARTISTS) COLLECTIVE IS A GROUP OF MELBOURNE BASED ARTISTS GETTING TOGETHER FORTNIGHTLY TO TALK, MAKE, EAT, DRINK, LAUGH, WRITE, THINK, LISTEN AND LEARN


http://yacollective.blogspot.com.au/?m=0
Photos taken by Giordano Biondi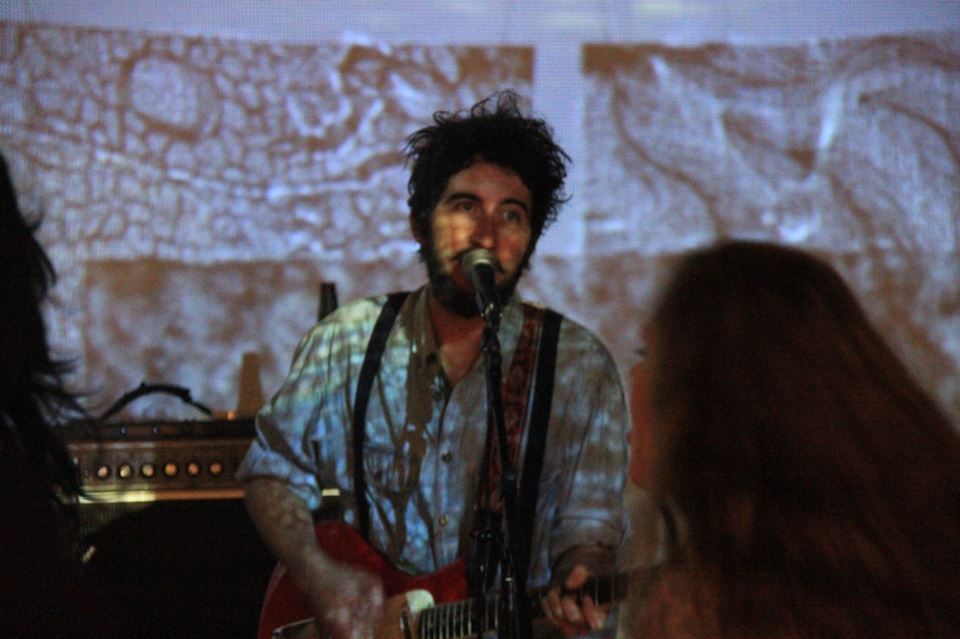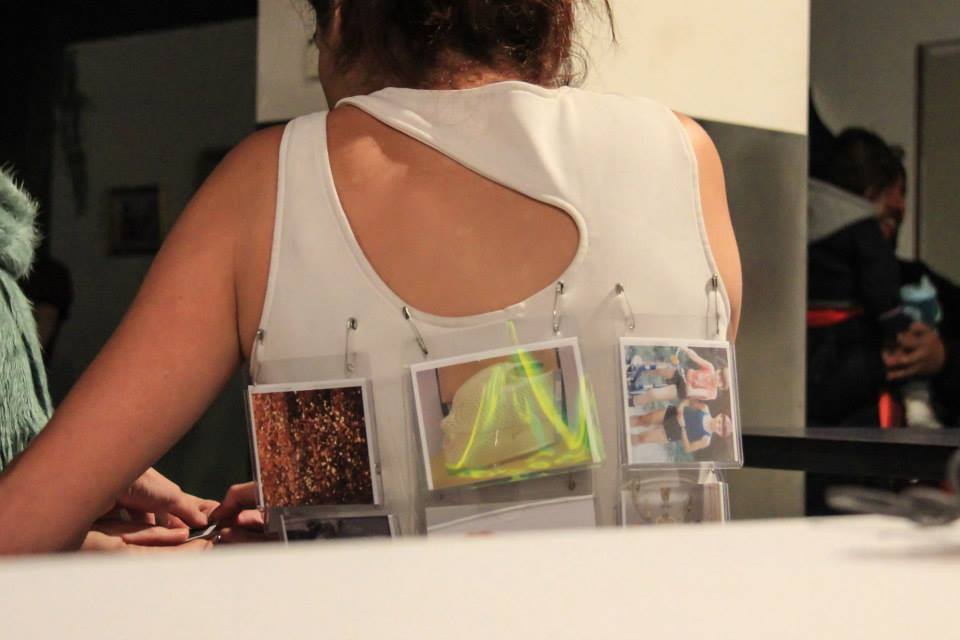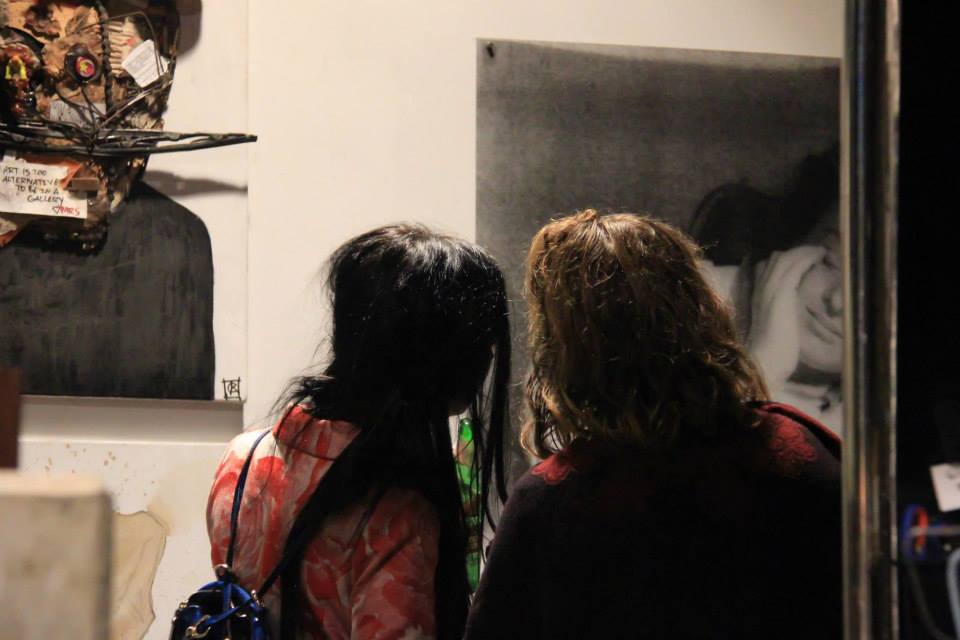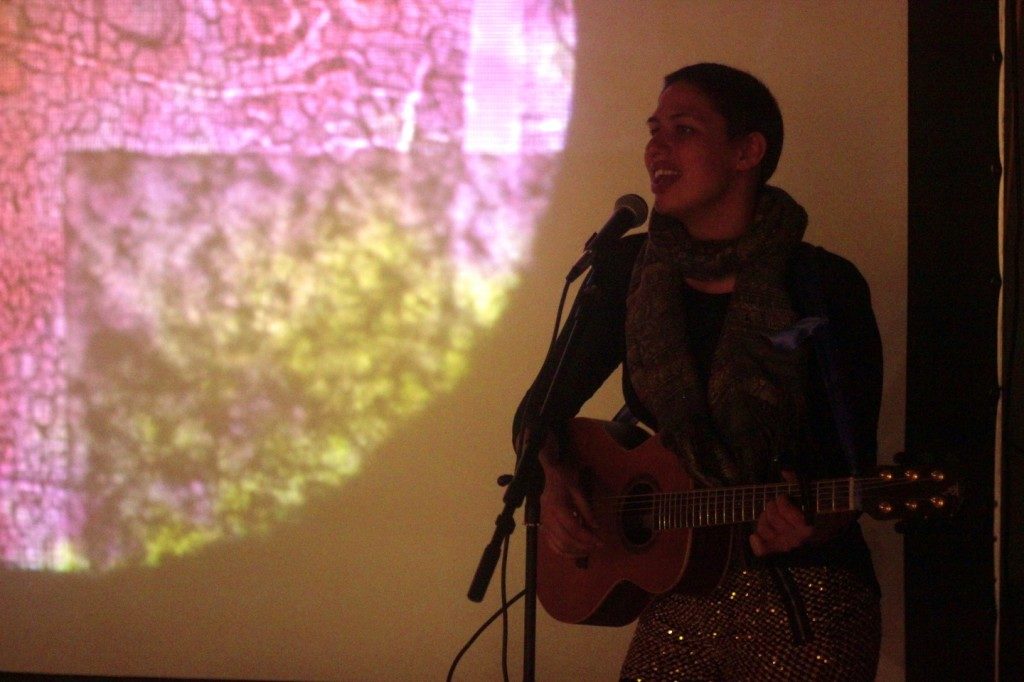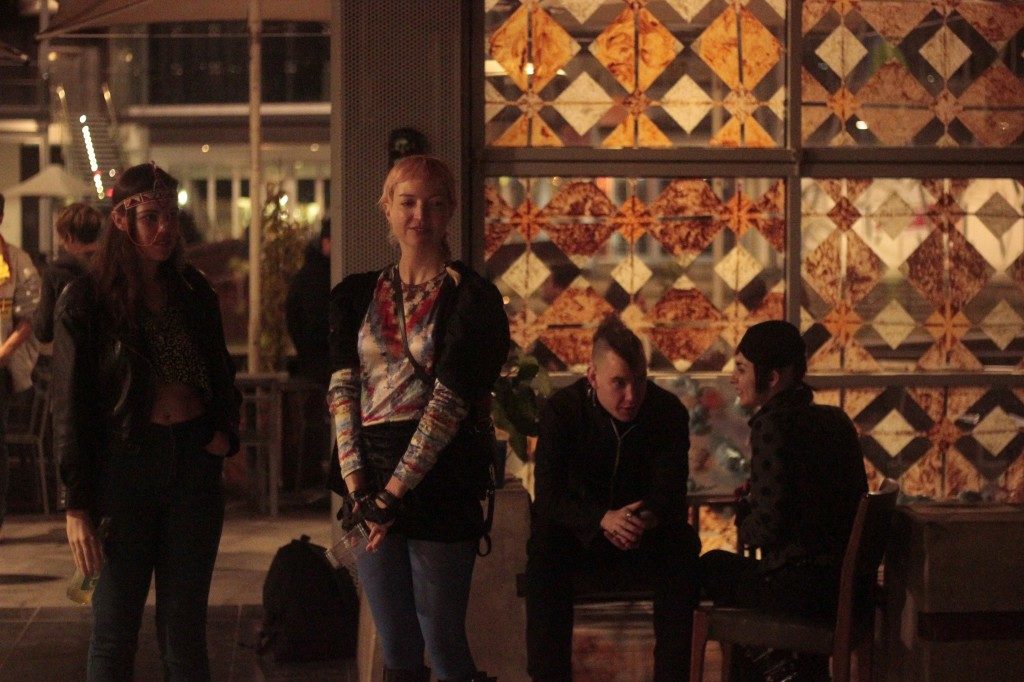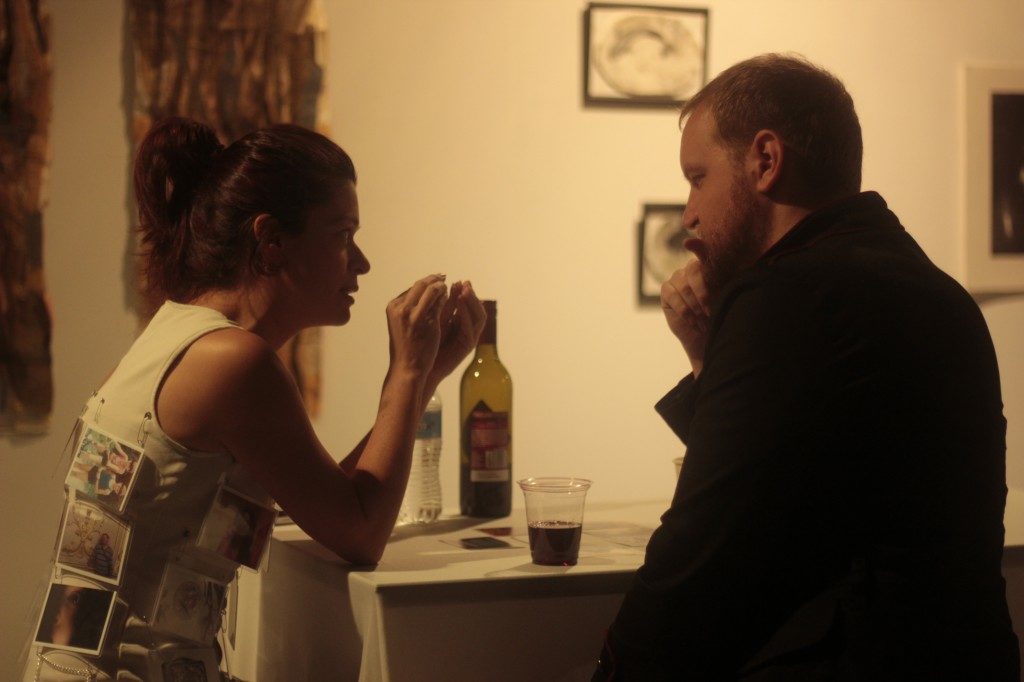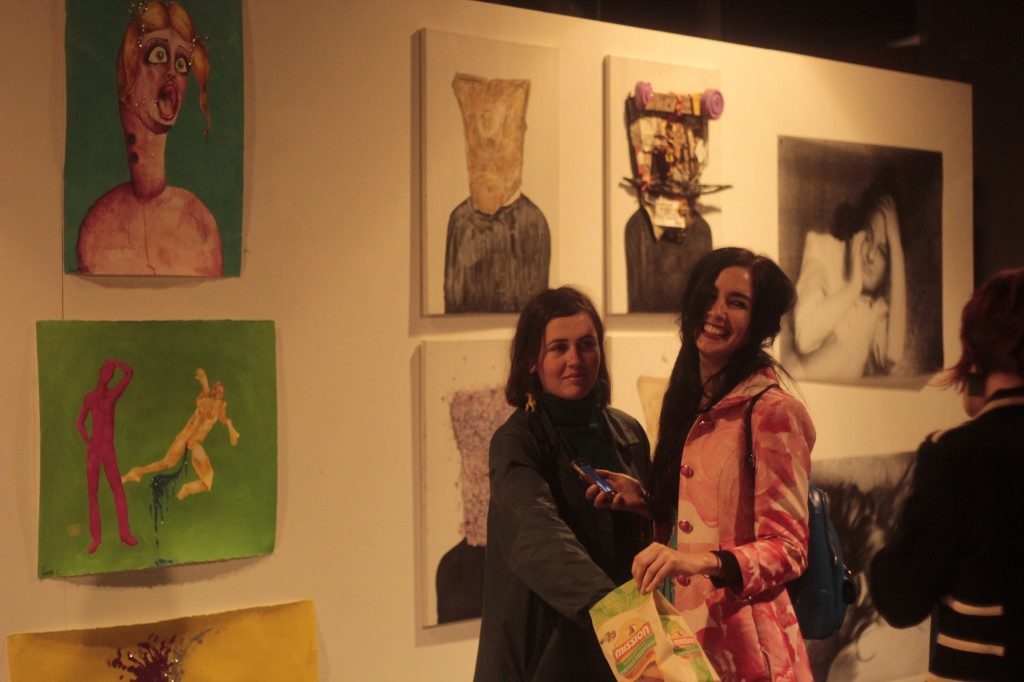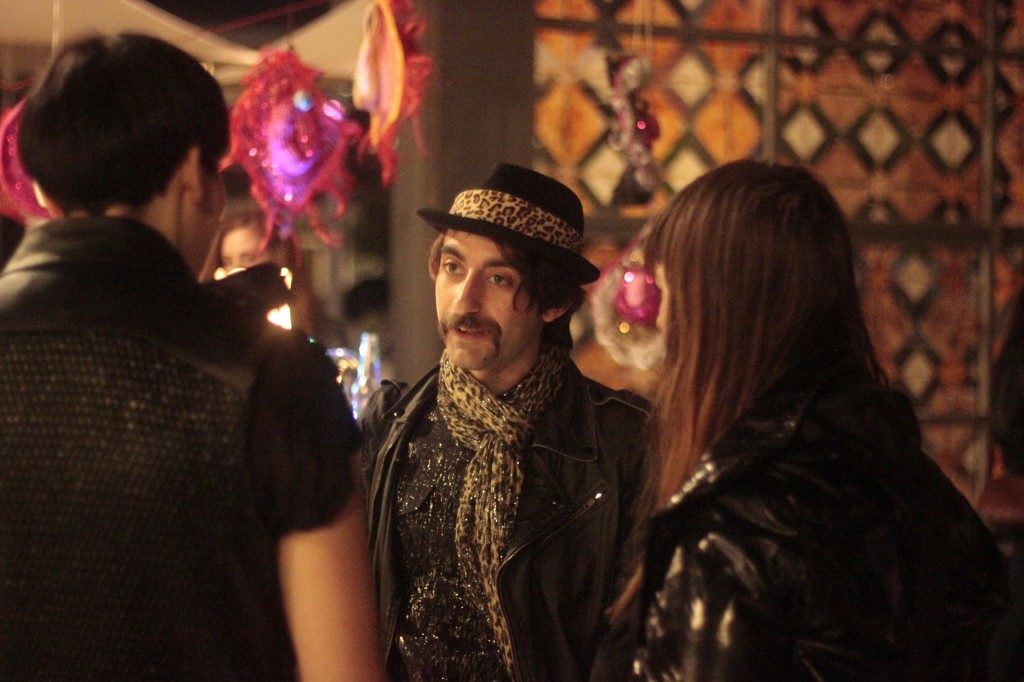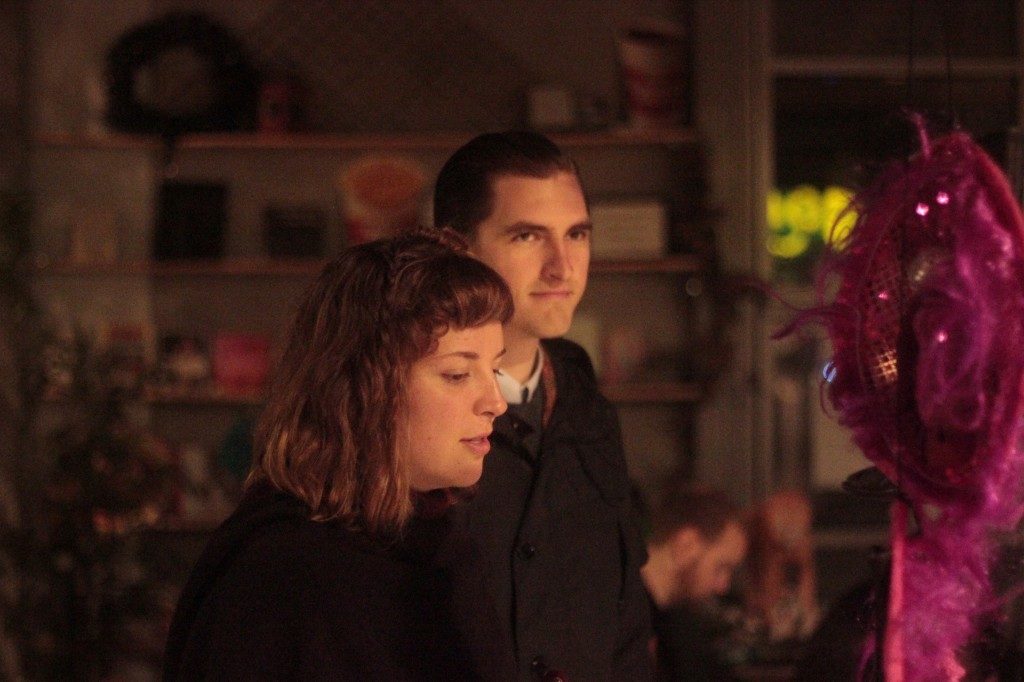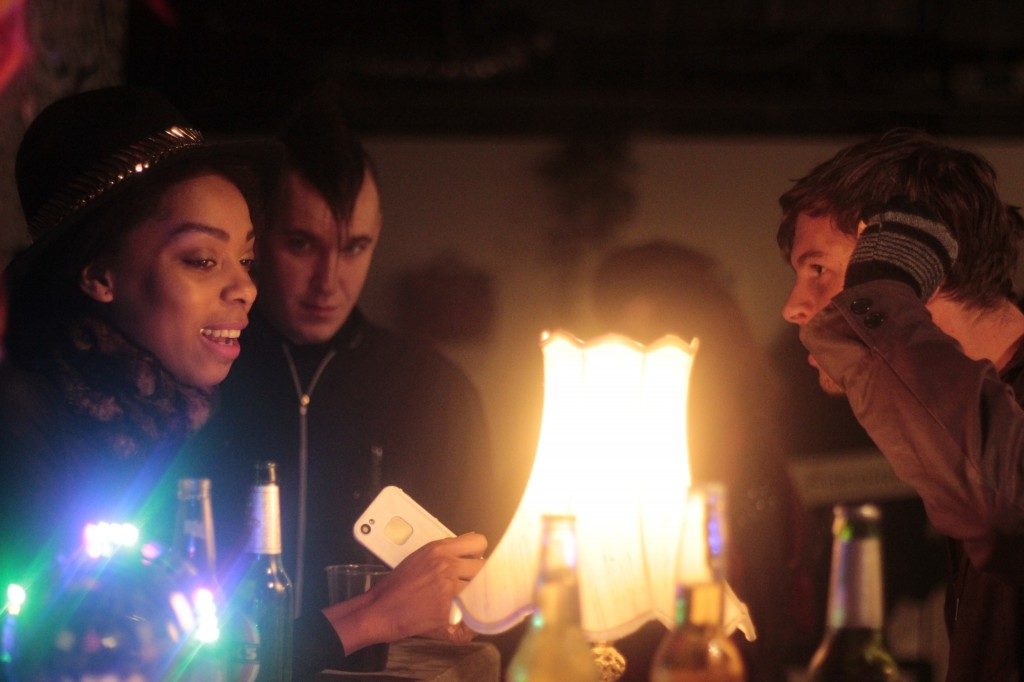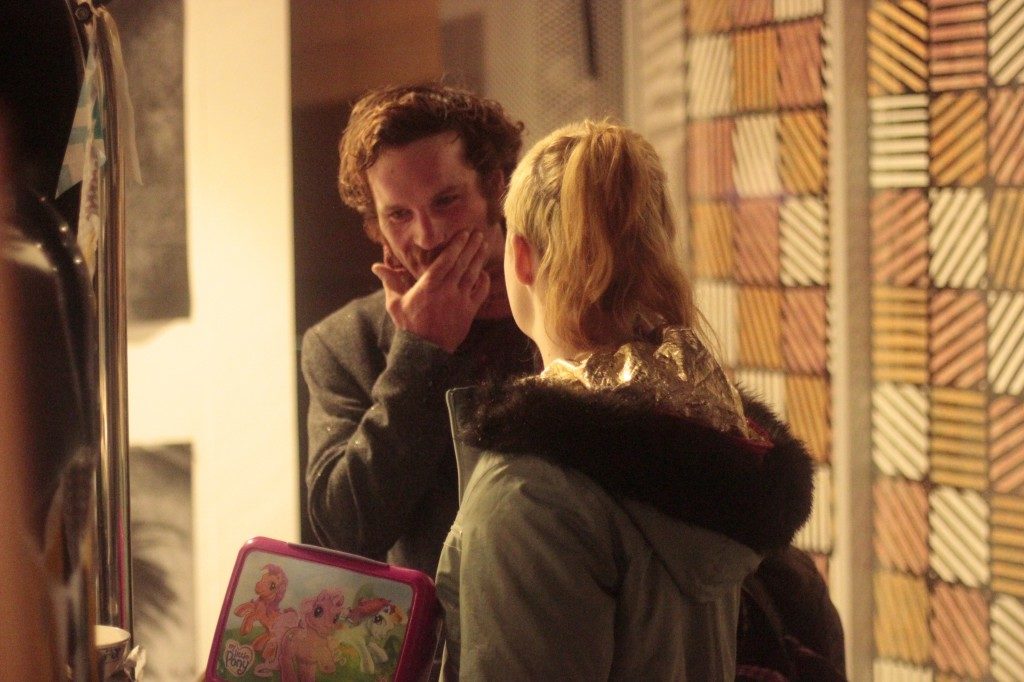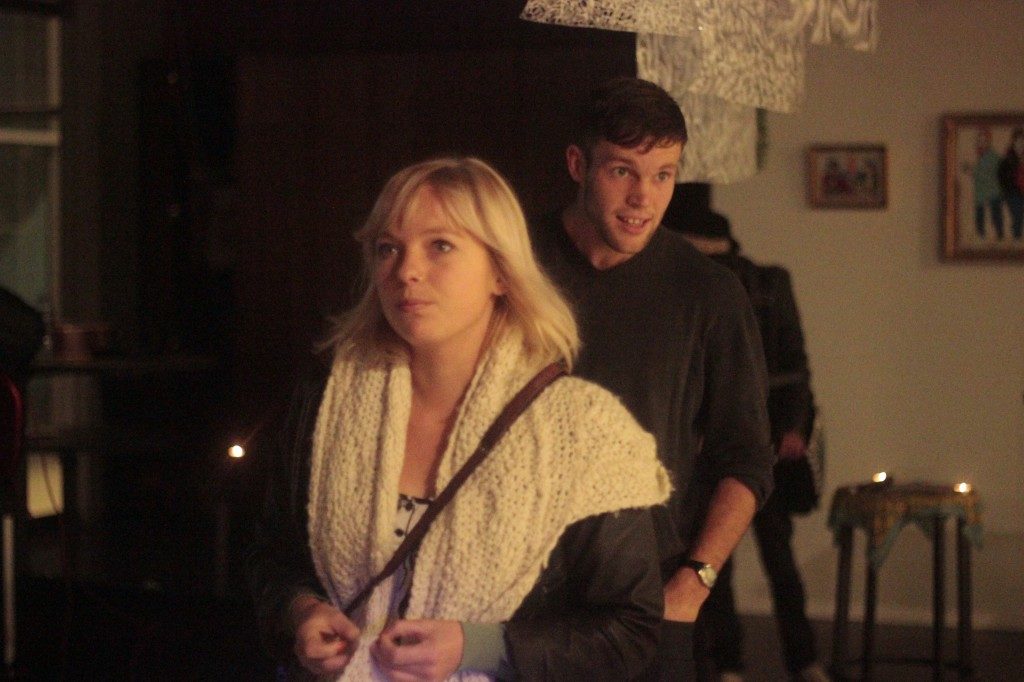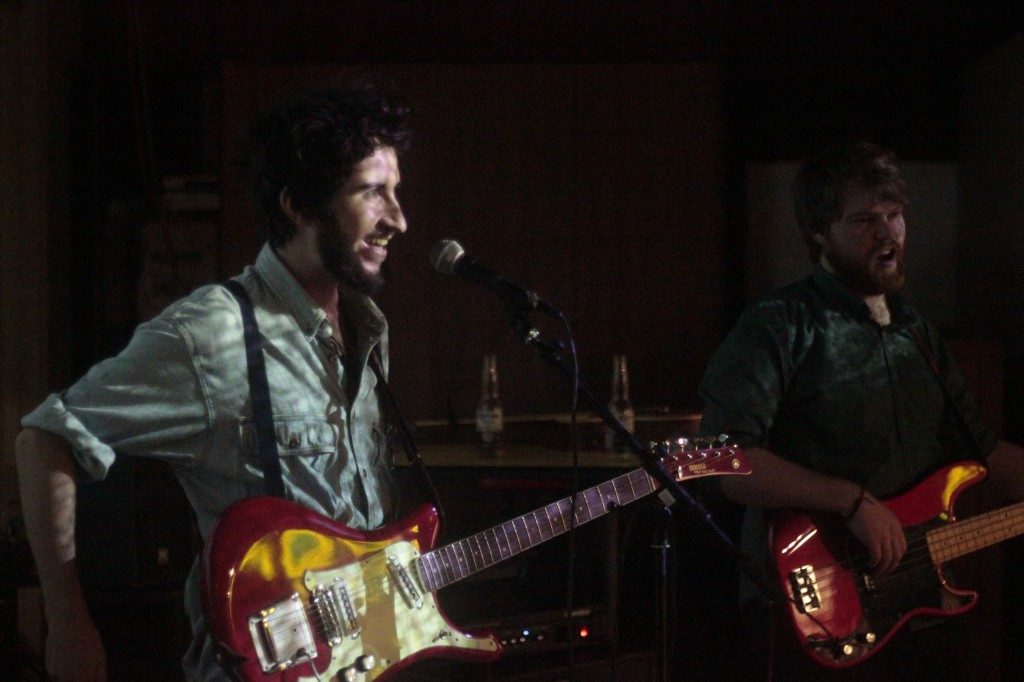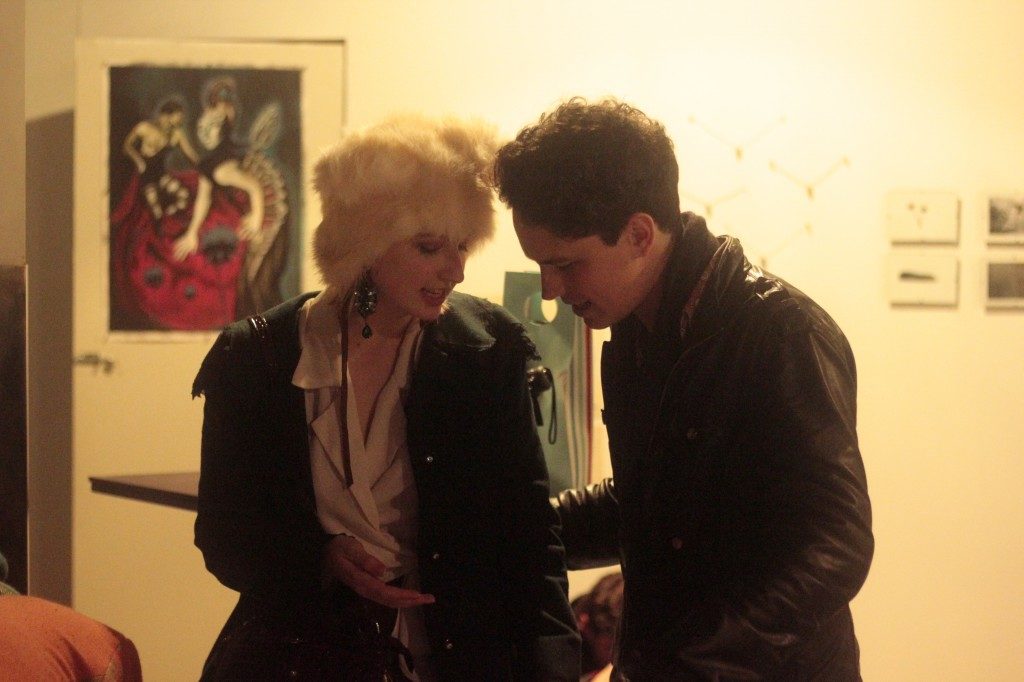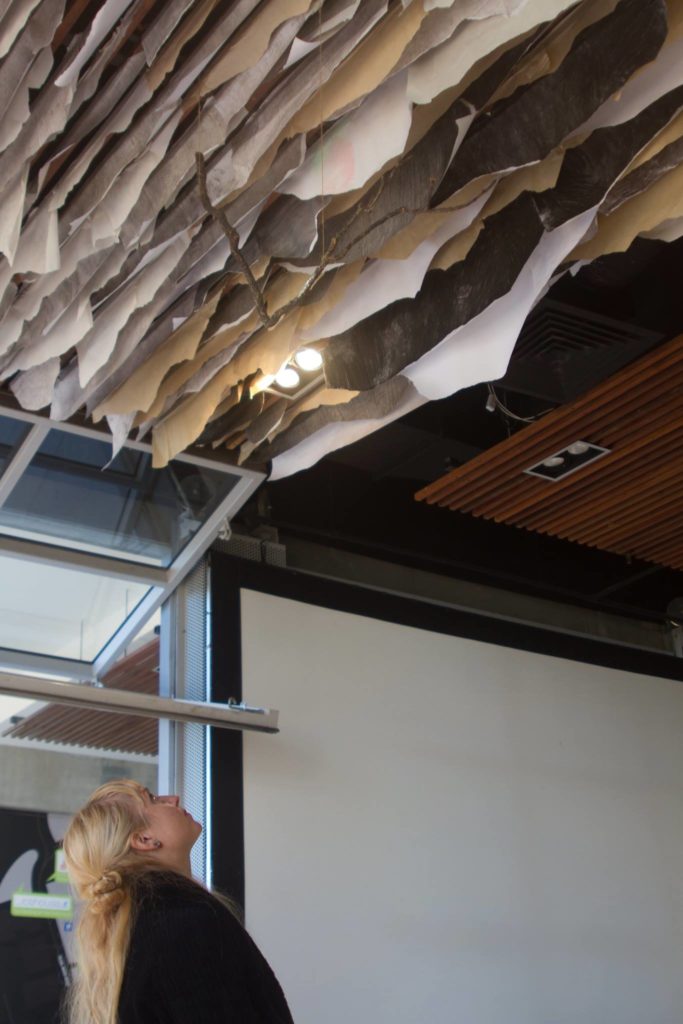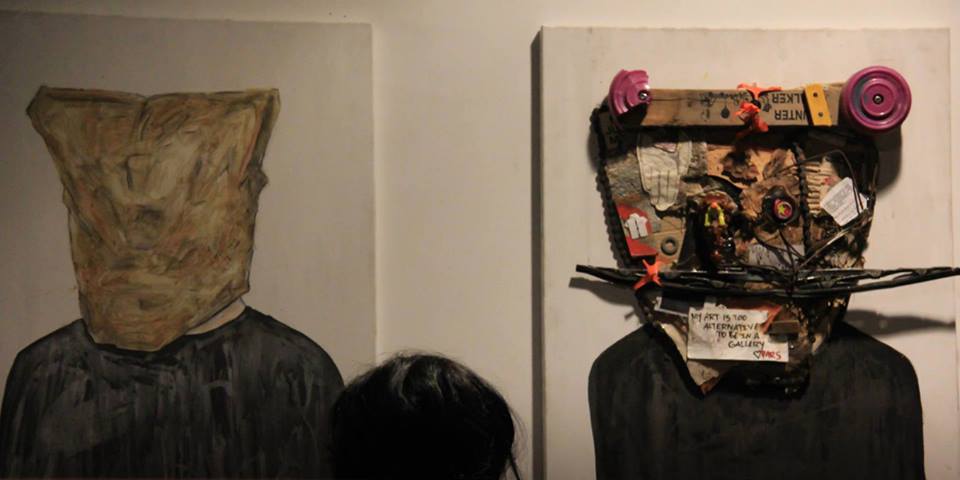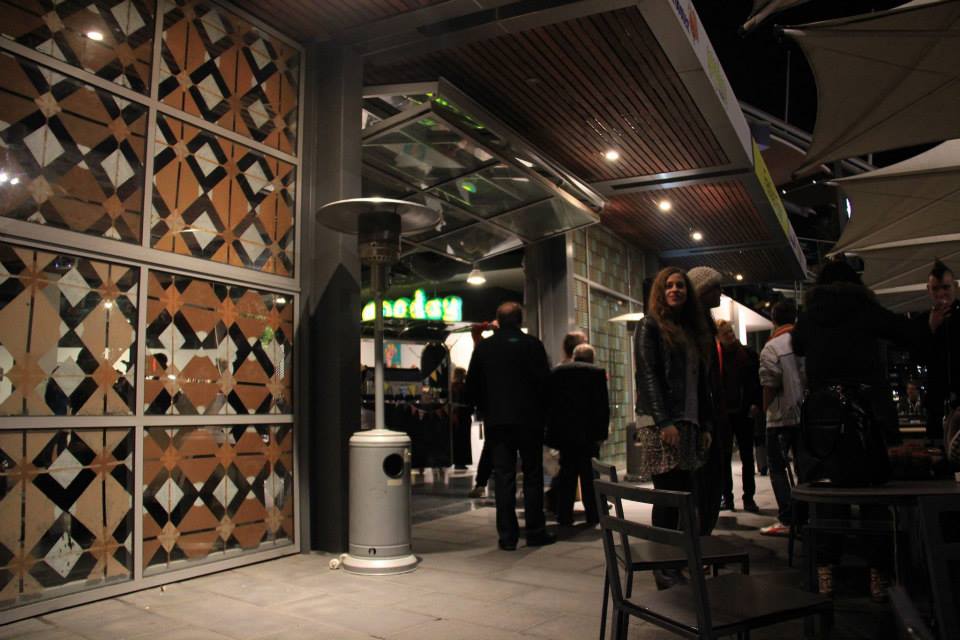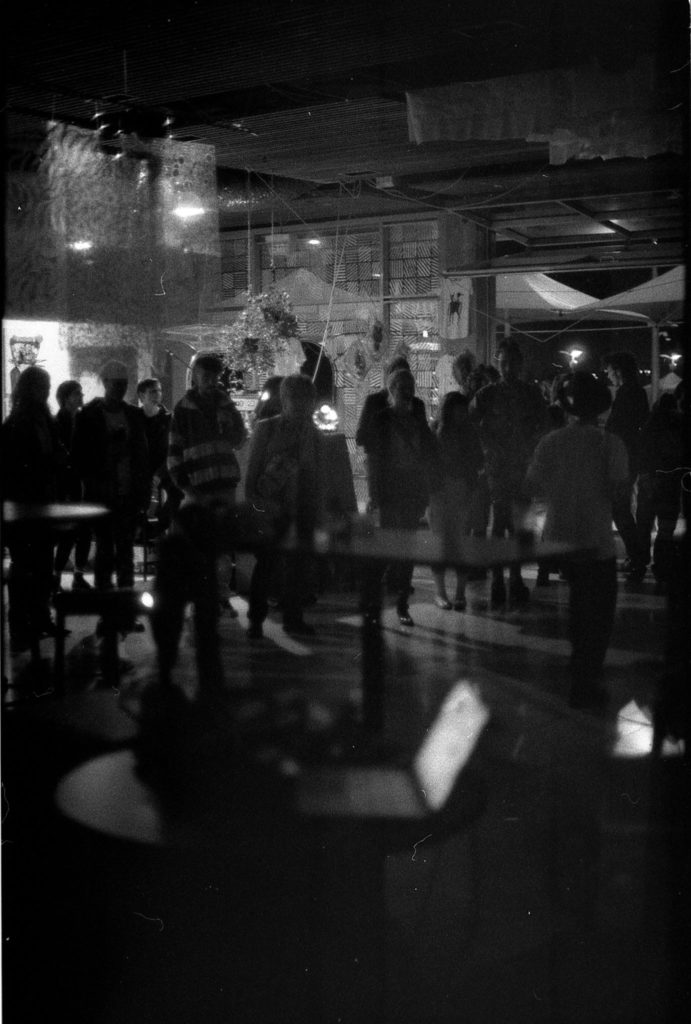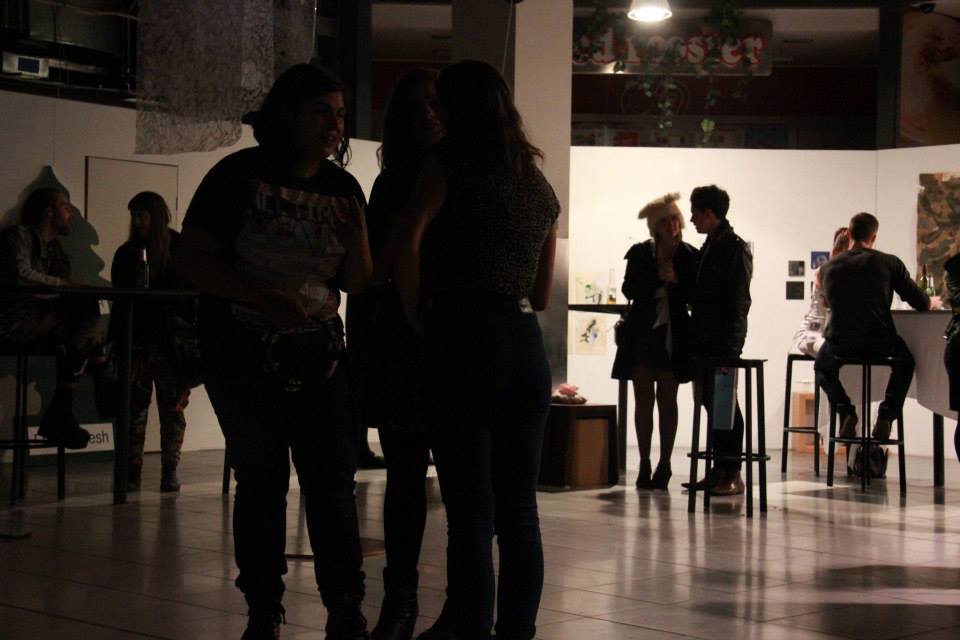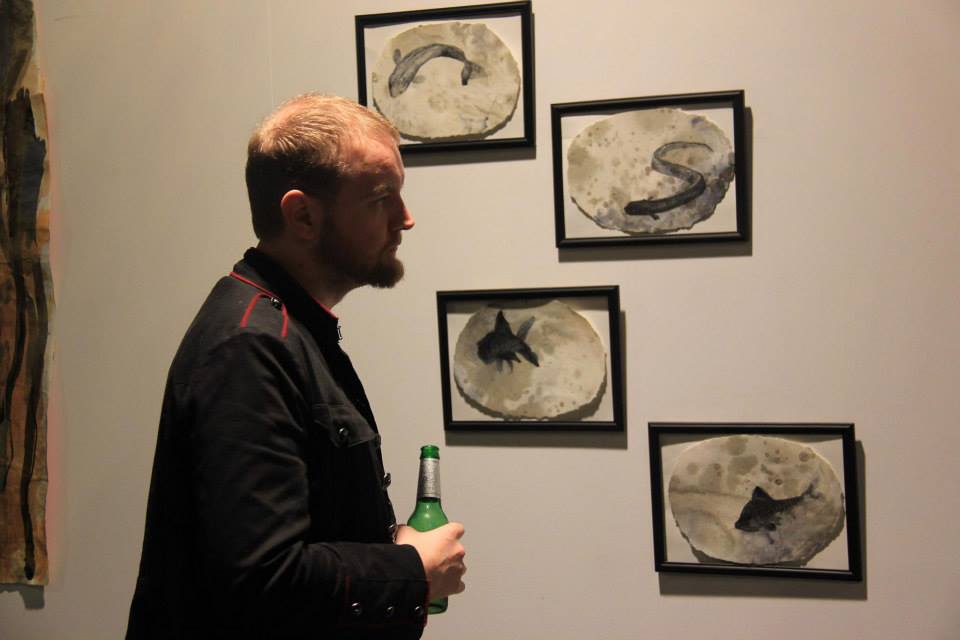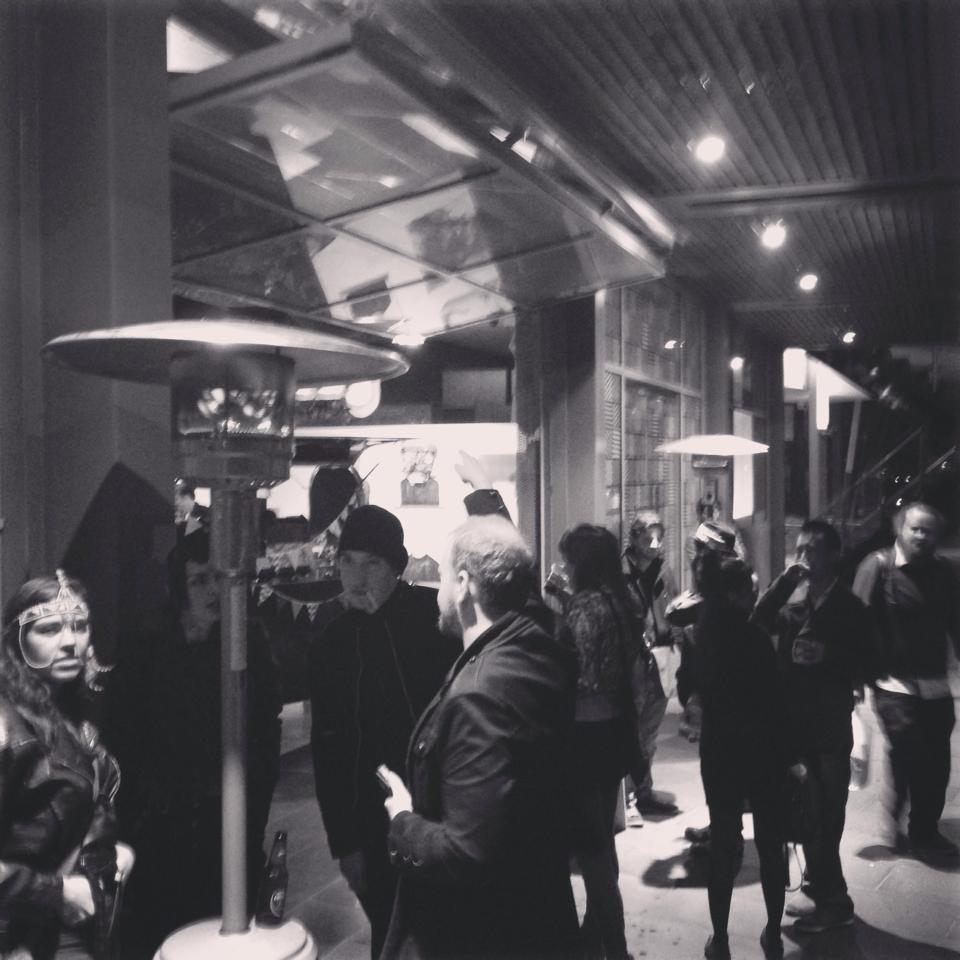 Thanks to Giordano Biondi for being our resident photographer